"The joy of brightening other lives, bearing each others' burdens, easing each others' loads and supplanting empty hearts and lives with generous gifts becomes for us the magic of the holidays."
– W. C. Jones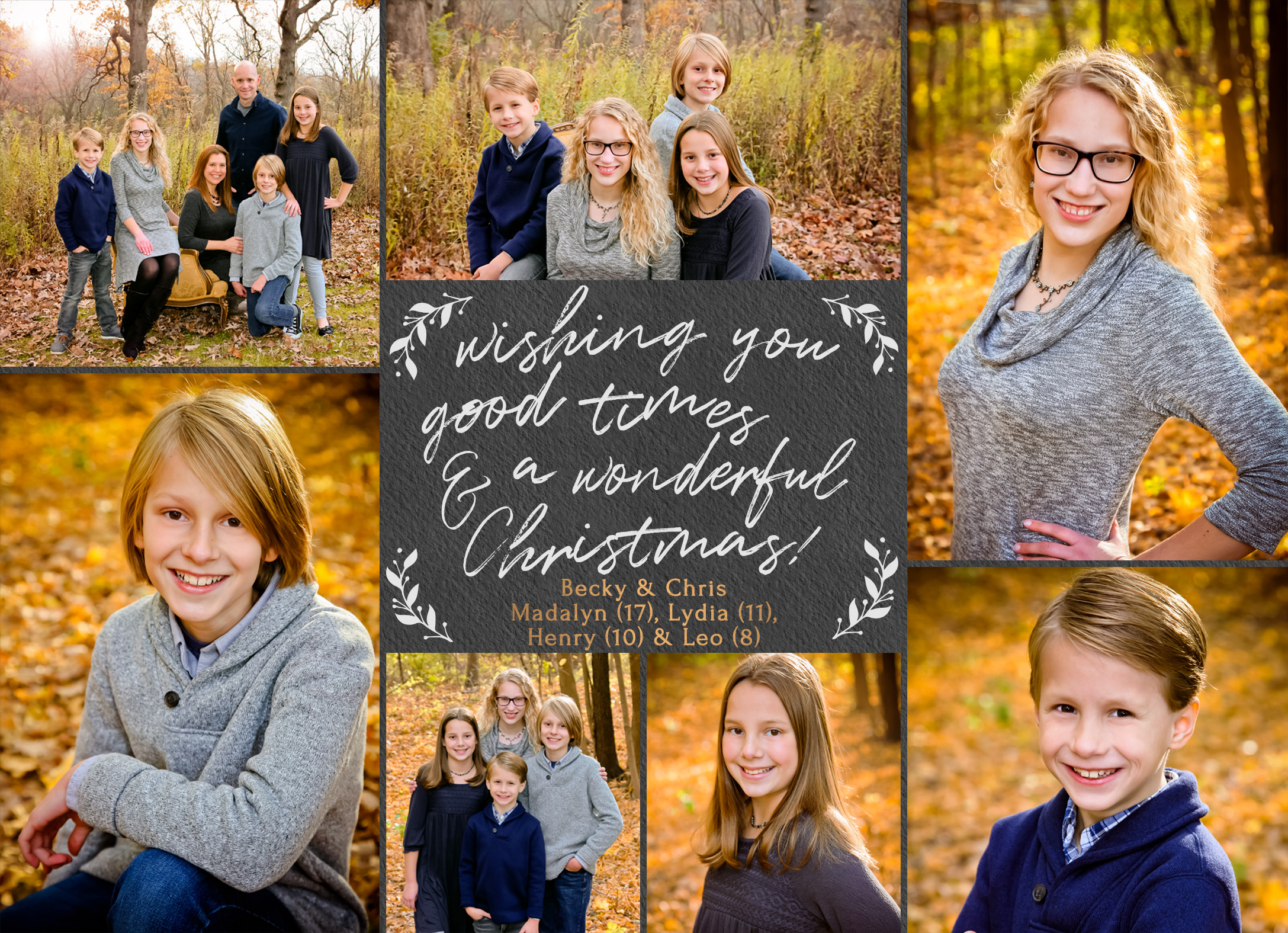 May the good times and special moments of now become your golden memories of tomorrow.
May your holidays be filled with happiness, love and understanding.
And may all your dreams for the coming year be fulfilled.
From our family to yours, have a magical holiday season and happy new year!
Becky & Chris