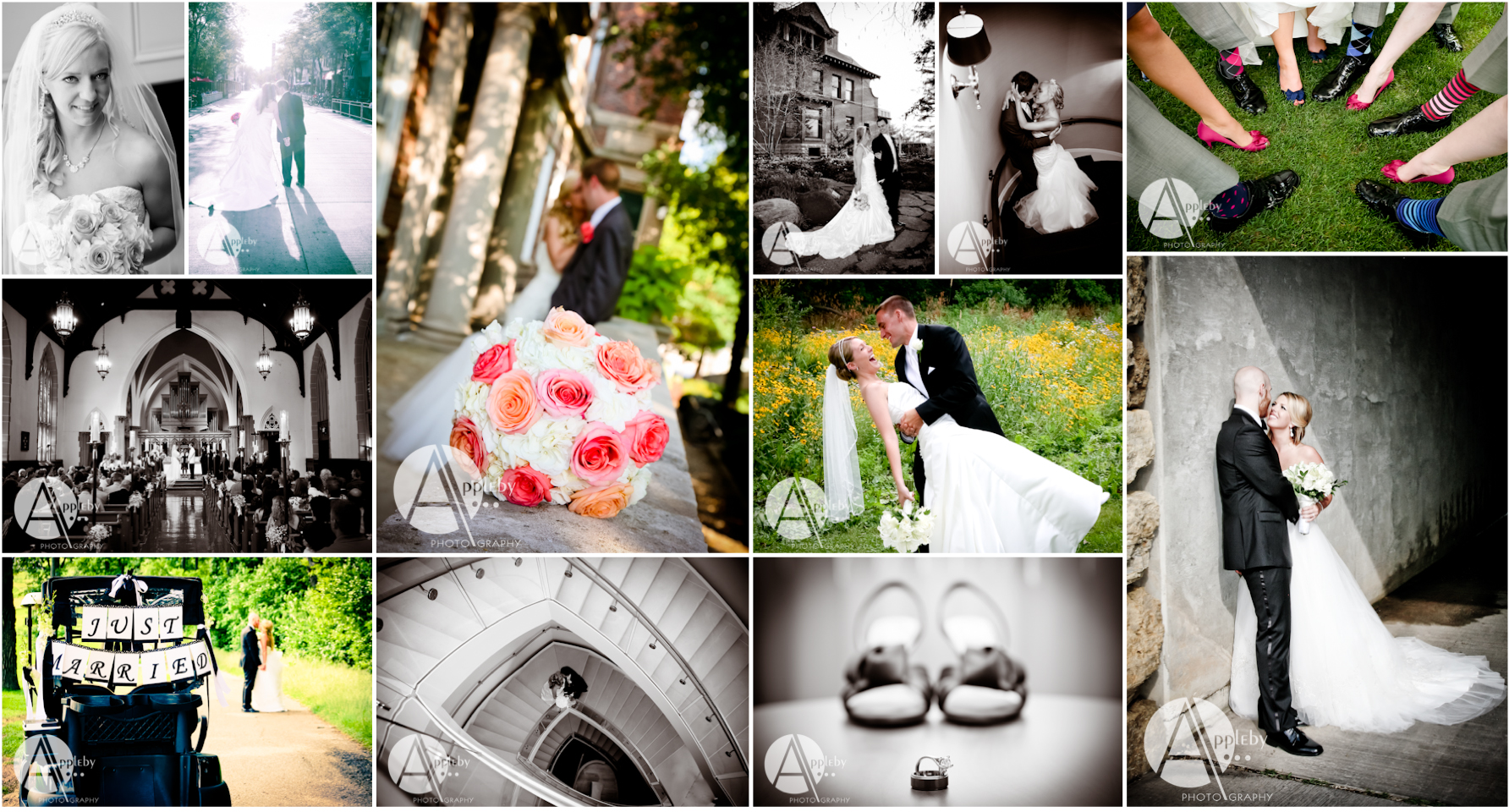 Welcome to Appleby Photography
Please feel free to browse through the website, check out past posts to learn more about Appleby Photography and then reach out by phone or email when you're ready to work with me!
My commitment to you
Appleby Photography offers a 100% guarantee- you'll love your portraits. I pride myself on creating beautiful works of art, and make a considerable effort to go above and beyond your expectations.